The art of harmony
Sweetness and bitterness. Fierceness and calmness.
We wish for harmony of all elements.
Our four regular beers,
they are four harmony crystals.
Small size 280ml
Medium size 385ml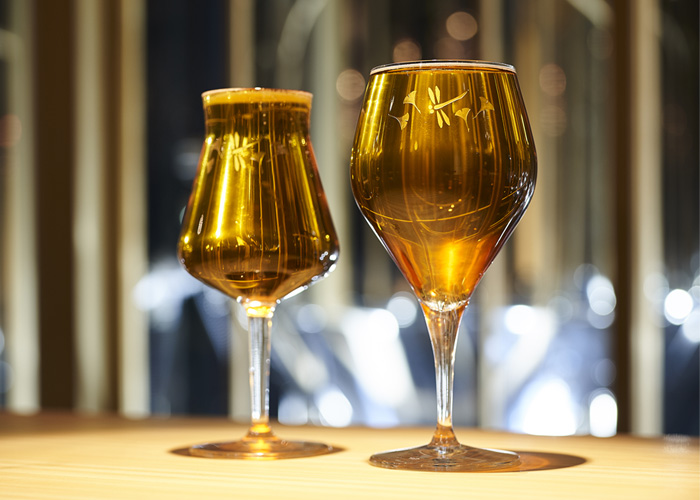 This IPA uses a lot of aroma hops. A refreshing beer that harmonizes the citrus aroma and strong bitterness.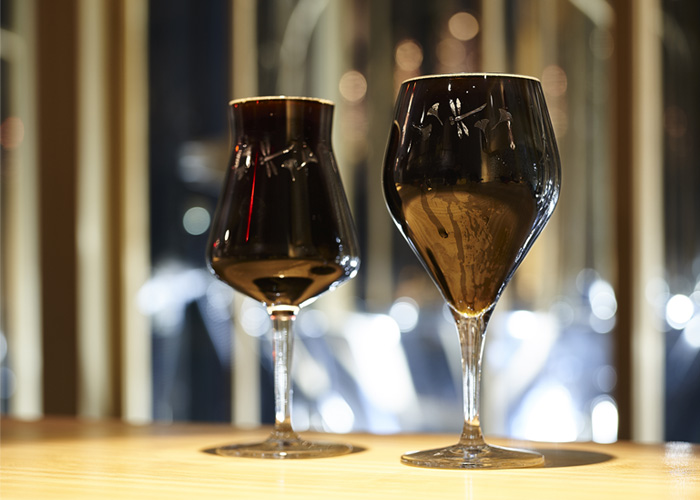 Black beer covered with complex aromas of herbs. It has a strong aroma that makes you forget your troubles.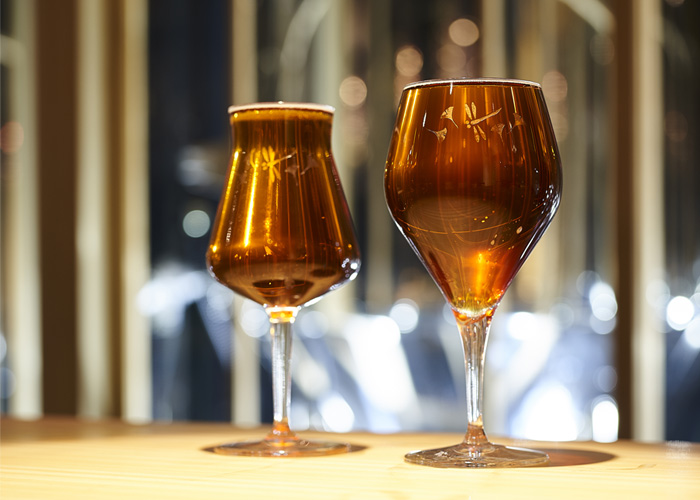 A beautiful red beer with a refreshing acidity of strawberries and a hint of honey.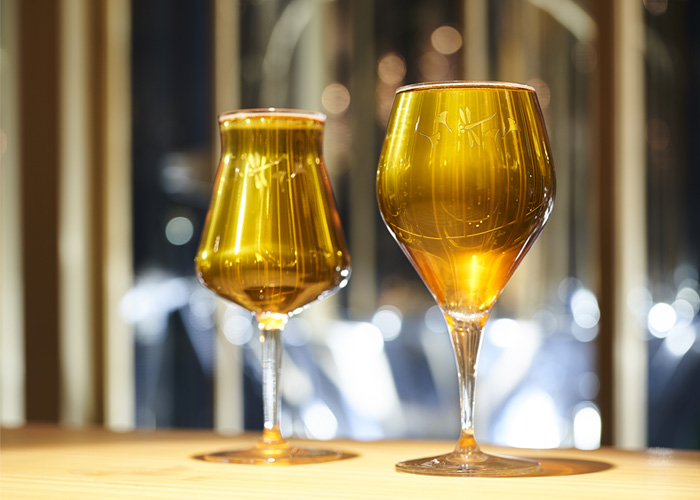 An easy-to-drink white beer made with wheat. Orange peel and coriander seeds are comfortably fragrant.
2 types of sausages
Thick-sliced bacon
Japanese cattle cold canned beef
Cucumber pickled with beer
Smoked mixed nuts
Smoked raisins